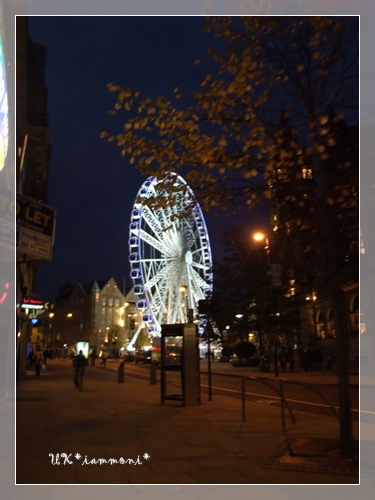 Now i am sitting in IC, it's 00:38
I am working with my classmates while I am looking friends' blogs.( yeah~actually, i just wait for them)
Sometimes I feel lonely because when I come home, there are too many things need to deal with.
I miss you guys when I want to chat something, or just talk about what happened today.
I wonder it's not a big deal because I have to do lots of assignments.
I miss the time when we walked home we can called each others. I understand the true friends are not side by side everyday, but Who can take care of you anytime? I don't want to judge anyone due to everyone may think themselves in the first time. It's truth.
I don't need a lot of friends because I know true friends won't ask you to do anything you don't want, and I think friends are less could be more valuable. I like to do something alone not means I don't like to hang out with some friends.
I don't know what's happened to you & you everyday, but i really hope everyone has a happy life. I can't take care all of you, but i will try my best to help you if you need my help. Today, I had a call from LA, I was happy that time to chat with you. When I saw your blog, i knew you satisfy your life. Your dreams come true, I think!
I eager to see you in Taiwan, dear

however, most of you are not in Taiwan, either. ha~
maybe 2 years later, we all fulfill our dreams, and then come back~
I